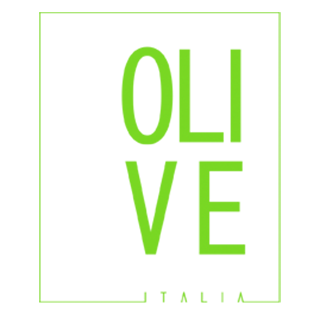 Oil
The production of our extra-virgin olive oil finds its roots at the beginning of the 20th Century. The passion and the dedication of our ancestors enabled us to refine the traditional techniques, mastering the skill of cultivating and handpicking olives of the finest quality.
Olive Italia is produced without the use of harmful substances, such as pesticides, fertilizers or any other type of chemicals. The richness in its texture and color and the genuineness of its healthy taste result from the painstaking care of our trees .
Olive Italia is a territorial excellence produced in small scale and highly sustainable .
It is not only oil, but a story to be told, a taste to be savored, day after day.
Vero
True to our traditions. In Gardapraineto, olive trees grow genuinely as they did thousands of years ago. Over the decades, our family has perfected the art of supporting their growth. Our extra virgin olive oil is obtained using our ancestors' methods, unaltered by time. Its characteristic and unique flavor will capture your palate in a sensory experience, whether paired with food or enjoyed on its own.
Unico
Unique as the multi-sensory experience it provides, even in its style. The bottles have been designed by the contemporary artist Maurizio Orrico. Crafted in limited numbers, its peculiar packaging help enhance its sensory exclusivity. Our olive oil comes from Italian olives, handpicked one by one and is milled at low yield to preserve its genuineness and flavor. Intense like the earth of our descendants. Pure as the organic agriculture that produces it. Unique, even in design.
In Gardapraineto, we do not "make oil": we cultivate unique olive trees and treat them with meticulous care.
Each Olive Italia bottle has been designed by  Maurizio Orrico.

Its roots, like ours, are in Calabria, Southern Italy .
Calabria is a region of contrasts and wonders, proud of its values and traditions
and willing to share them with the rest of the world.

Check out the work of Maurizio Orrico.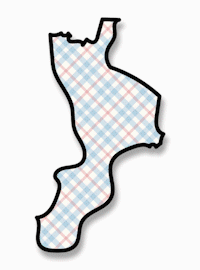 One of the wildest , purest, most intense Italian regions.
Welcome to Calabria, place of contrasts and timeless traditions.
Here we grow the most precious olives, like our ancestors before us.
Once, Calabria was the heart of Magna Grecia. From Greece, we inherited the sun, the sea and the wind that made it possible for olive trees to grow spontaneously.

As the time passed, we learnt how to obtain olive oil in the purest way:
by supporting each tree's growth, without any interference.
This is what makes our olive oil inimitable.